Store Hours
We welcome you to visit us without an appointment. Or you may schedule a private appointment after hours, including weekends. 
Tuesday        10-6 pm 
Wednesday  10-3 pm 
Thursday       10-6 pm
Friday            10-3 pm
Saturday        10-3 pm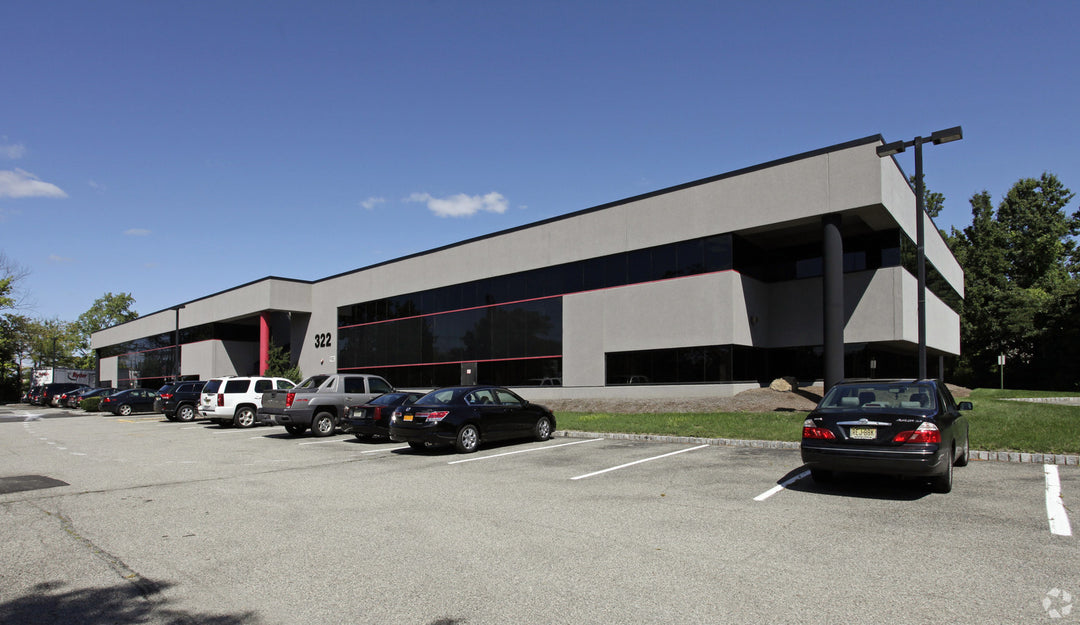 Location
West Orange Jewelers is located in Office Building Plaza 322. It's a dark colored building with red trim.
Route 46 traveling West — Located less than 0.5 mile from New Road intersection. You will pass Paul Miller Bentley dealership and Meadow Plaza. We are the entrance after Meadow Plaza and before Ethos Salon (formerly East Coast). The Plaza 322 sign and entrance come up quickly and are hidden by trees.
Route 80 traveling East — Take exit 47B US Hwy 46 East toward Caldwell/Montclair. Go to the far right lane and use the New Road jug-handle, make a left on New Road and another left onto US Hwy 46 West. Follow directions above.
Should you accidentally pass Plaza 322, we suggest making a right before Gulf gas station on Edwards Road and your first right on Old Bloomfield Ave. Look for Plaza 322 sign on your right and enter our back entrance off of Old Bloomfield Ave.