Custom Designs & Repairs
Making your dreams into reality. We're dedicated to providing unparalleled service, exceptional value, and fair prices, all in a welcoming environment. Whether it's creating a one-of-a-kind piece or restyling your existing jewelry, we'll work with you to craft something you're sure to love.
Schedule your custom design or repair consultation today.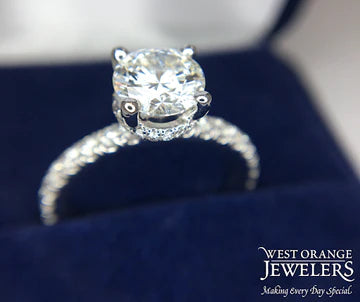 Bridal
The halo under the center diamond shines bright at all angles.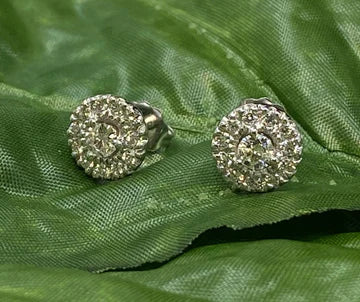 Stud Earrings
The diamonds were repurposed from family jewels into beautiful earrings for a bride on her wedding day.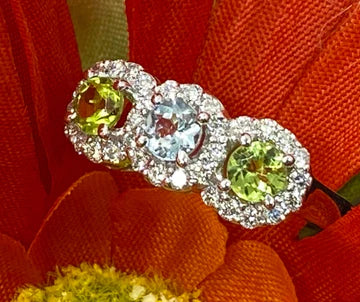 Mother's Ring
A modern take on an everlasting bond between mother and child.